Now we can say it…
Tomorrow is the official start of #PowersimMASOlympicGames!!
Do not lose the possibility of winning a free participation to a certified Powersim Advanced Course in the stunning setting of Lake of Como in Italy!
You still have time to sign up: send an e-mail with your credentials (name, surname, nickname to be visualized in the ranking) to powersim.games@mas-co.it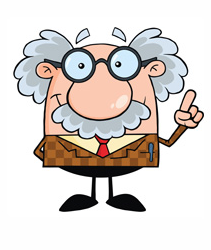 Keep calm and stay tuned with #PowersimMASOlympicGames !